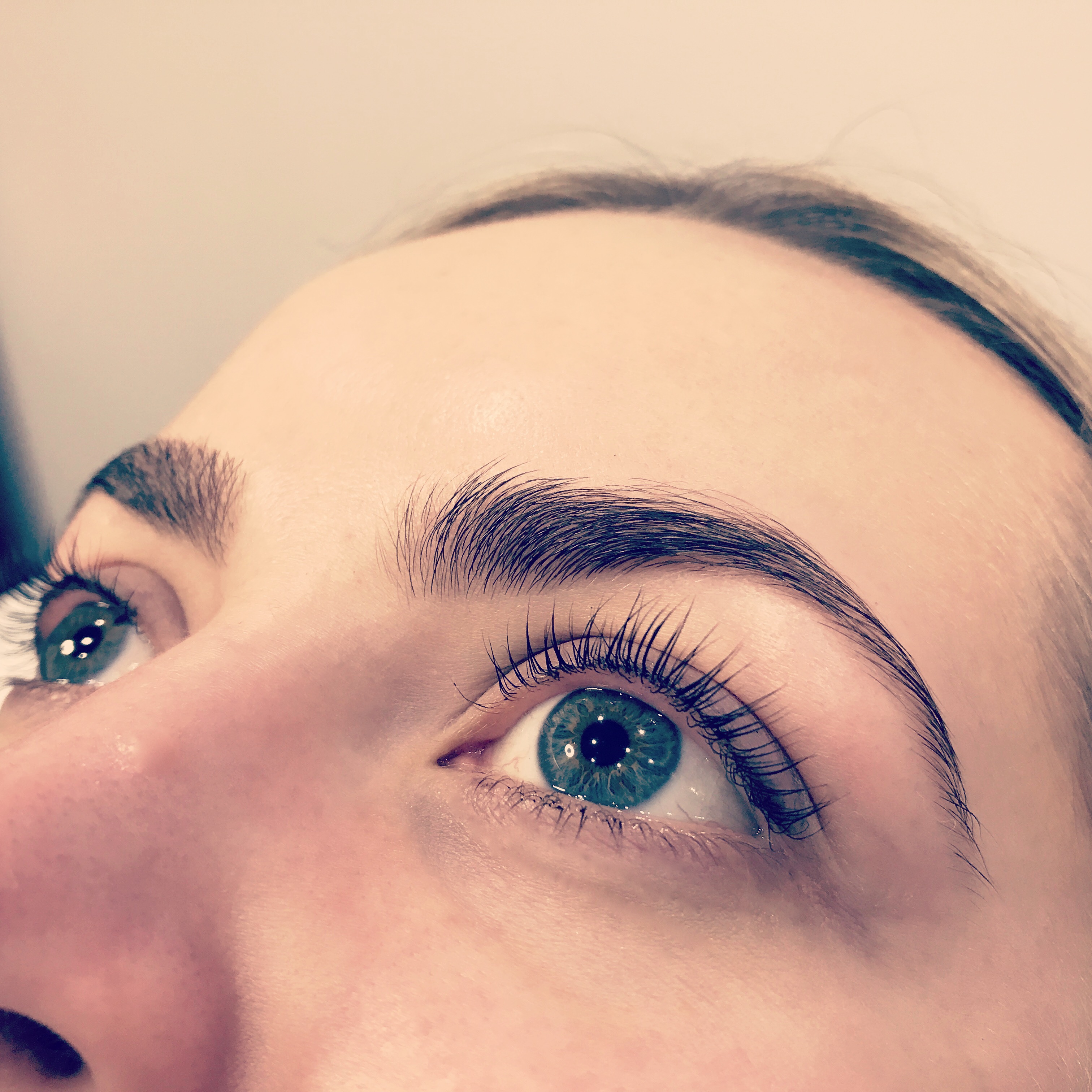 Eyebrow and Eyelash Treatments
LVL Eyelash Lifting
Lash lifts are a great alternative to eyelash extensions, especially for people with sensitive skin. It is a low maintenance lash solution which lasts up to 6 weeks. By straightening the natural lashes at the root, followed by tinting them, the LVL Lash Lift gives you the appearance of longer, thicker lashes. This treatments is perfect for those who have straight or downward facing natural lashes. Experience perfect lashes from the moment you wake up with an LVL Lash Lift.
Tinting
Eyebrow and eyelash tinting is the perfect way to look made up with minimum effort. Your eyebrows and eyelashes will look defined without any makeup. If you're after a more dramatic look you can choose a contrasting shade or you can always top up your look with mascara. Eyelash tinting is ideal for anyone who has fair lashes, the tints are available in black, brown and blue/black. It is an effective way to reduce the need for mascara.
| | |
| --- | --- |
| Treatment | Price |
| Eyebrow Tint | £8 |
| Eyebrow Shape | £8 |
| Eyelash Tint | £15 |
| Eyebrow Tint & Shape | £15 |
| Eyelash & Eyebrow Tint | £20 |
| Eyelash & Eyebrow Tint and Shape | £25 |
| LVL Eyelash Lift & Tint | £35 |
A patch test is required 24 hours prior to the treatment.